Judge Kenneth P. Neiman
Born 1945 in New York, NY
Federal Judicial Service
Magistrate Judge, U.S. District Court, District of Massachusetts. Chief Magistrate Judge, 2006 - 2009. Retired January 5, 2015.
On recall status since January 6, 2015 (concentrating on mediation)
First appointed to the Court January 5, 1995.
Education
Tufts University, B.A., 1967
Harvard Law School, J.D., 1971
---
Courthouse
Springfield Courthouse
United States Courthouse
300 State Street, Suite 120
Springfield, Massachusetts 01105
Courtroom
Hampden Courtroom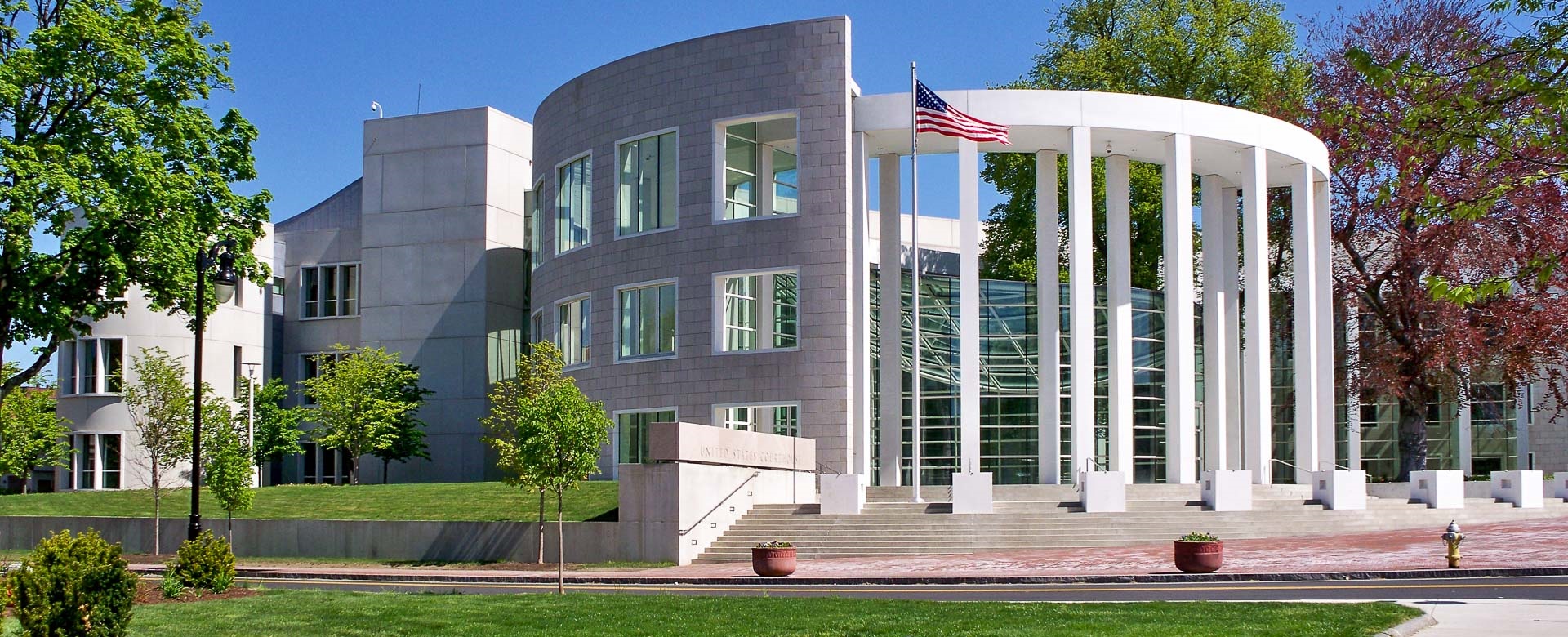 ---
Courtroom Technology
Contact the courtroom clerk regarding the use of technology in the courtroom. View our courtroom technology page for more information on the technology that is available.
Internet access is available upon request and with the consent of the presiding Judge. Click here for more information.
---
Chambers Procedures/Standing Orders/Sample Orders
USDC Judicial Forum Survey
Civil - Case Management
Civil - Discovery
Civil - Dispositive Motions
Civil - Patent Cases
Civil Mediation
Criminal Matters
General Trial Practice - Pretrial Matters
General Trial Practice - Scheduling Trials
General Trial Practice - Jury Selection
General Trial Practice - Trial Practices
Standing Orders & Miscellaneous Matters