Visiting the Court / Court History & Architecture
"This most beautiful site in Boston does not belong to the judges, it does not belong to the lawyers, it does not belong to the federal government. It belongs to the public."
- Stephen G. Breyer, then-Chief Judge of the First Circuit Court of Appeals, now United States Supreme Court Associate Justice, about the John J. Moakley Courthouse on the Boston Harbor.
Use the controls





at the bottom of the images to get a 360 degree experience of the Moakley Courthouse. To view a list of locations, click the button

in the upper left corner. Look for arrows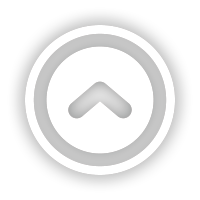 to navigate to a new location. The

icon is a hotspot with more information.
---
We welcome you to visit any
of

our three courthouses in Boston, Worcester, and Springfield.

Select any of the options below (mirroring the Moakley Courthouse Ellsworth Panels) to engage with the Court: