Immigration and Naturalization
The United States District Court for the District of Massachusetts is honored to take part in the process of Naturalization. Each ceremony, a different District Judge welcomes a new contingent of prospective citizens of the United States of America.
What is Naturalization?
Naturalization is the process by which U.S. citizenship is conferred upon a foreign citizen or national after they fulfill the requirements established by Congress in the Immigration and Nationality Act (INA).
The bureau of U.S. Citizenship and Immigration Services (USCIS) processes all naturalization applications and provides the Court with a list of the candidates selected to be naturalized in the Federal Court.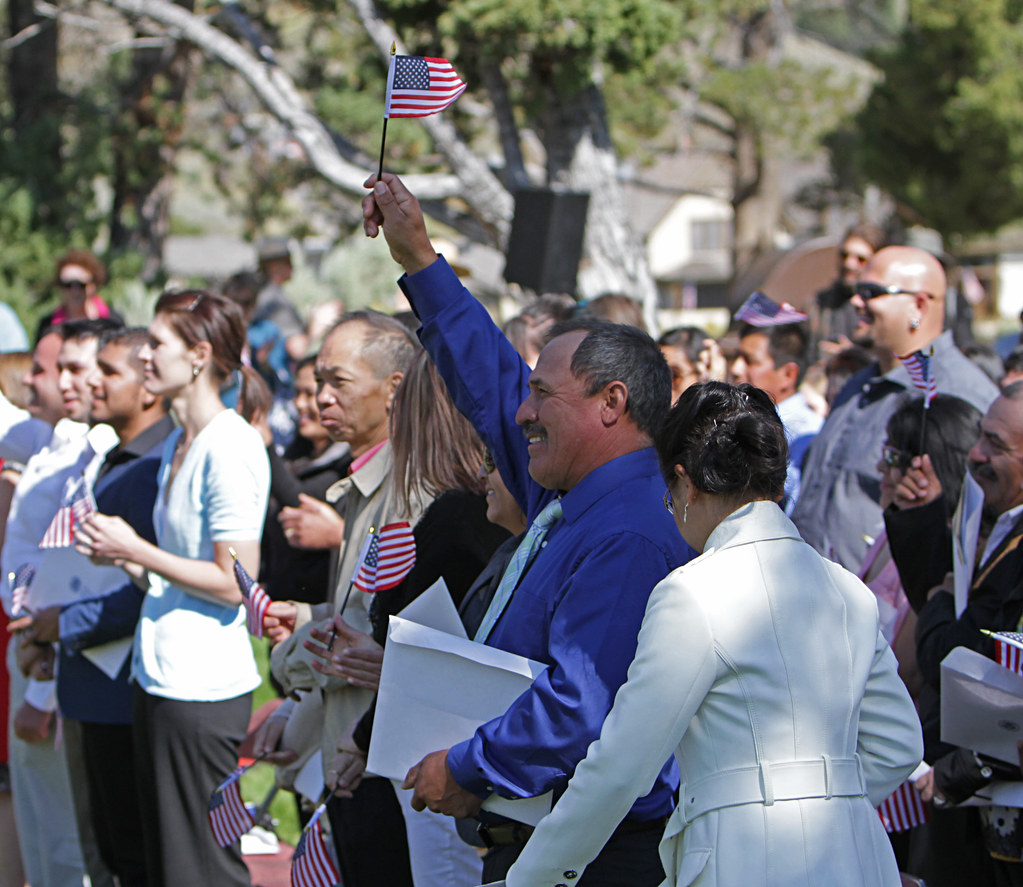 ---
Naturalization Ceremony Schedule*
*Schedule subject to change; please contact USCIS for updated information, or direct inquiries to the Court at info@mad.uscourts.gov
---
Naturalization FAQs
---